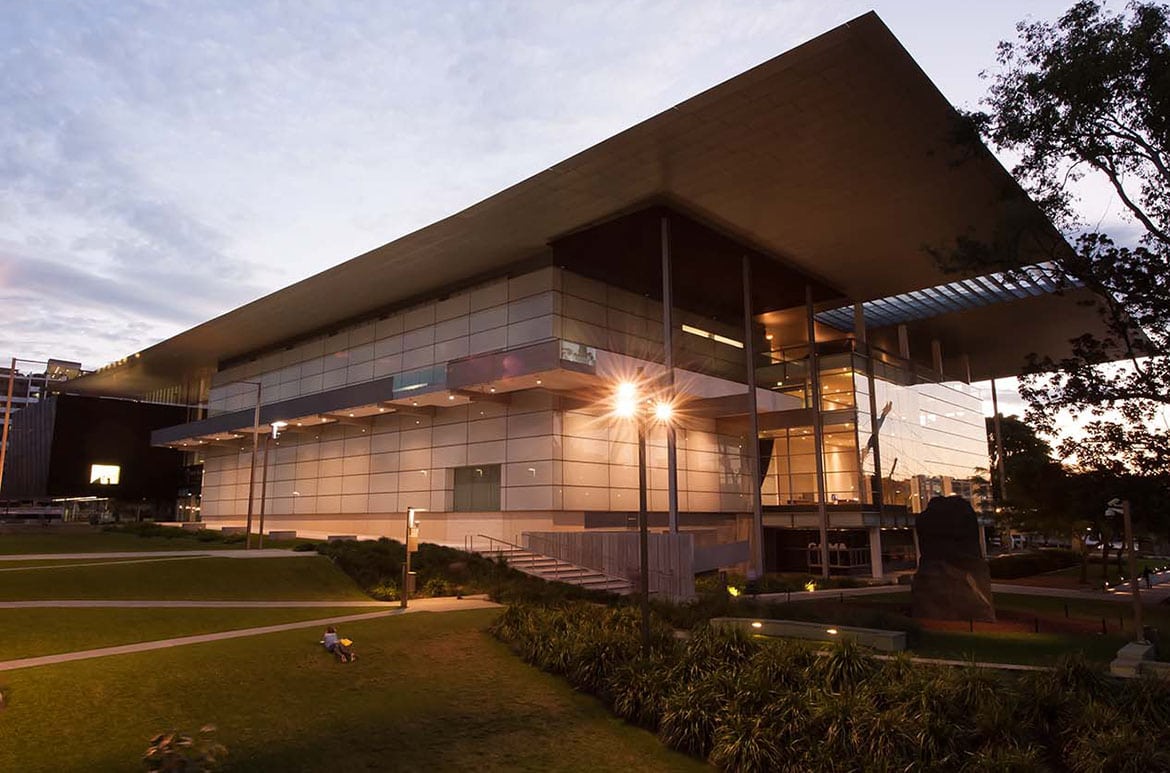 09 Aug

Gallery Of Modern Art – GOMA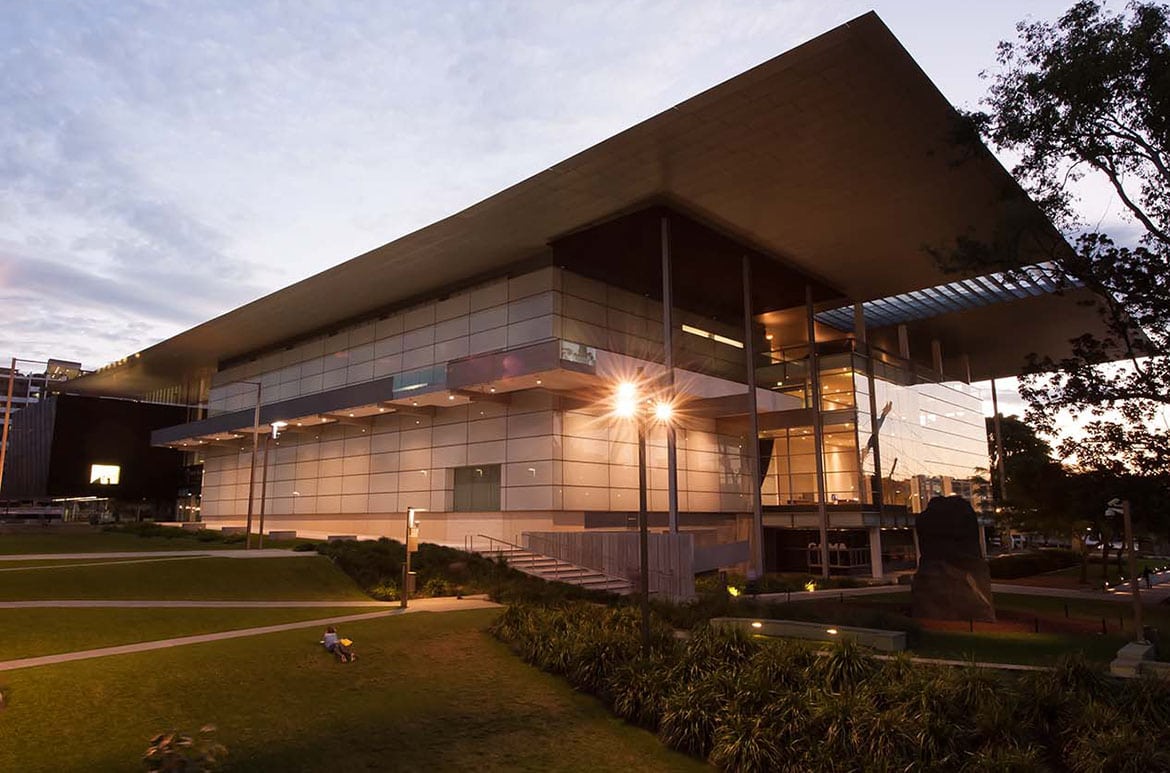 The Gallery of Modern Art (GOMA) is an art museum located in the South Bank precinct of Brisbane, Queensland, Australia. The gallery is part of the Queensland Cultural Centre.
It is the Queensland Art Gallery's second building, and is the largest gallery of modern and contemporary art in Australia. It complements the Queensland Art Gallery (QAG)building, situated only 150 metres (490 ft) away. Queensland's Gallery of Modern Art also houses Australia's first purpose built cinematheque. The gallery is situated on Kurilpa Point next to the Queensland Art Gallery and State Library of Queensland and faces the Brisbane River and the CBD.
GOMA is a short 15min walk across the Kurilpa Bridge from Evolution Apartments. It is quite a nice walk 🙂