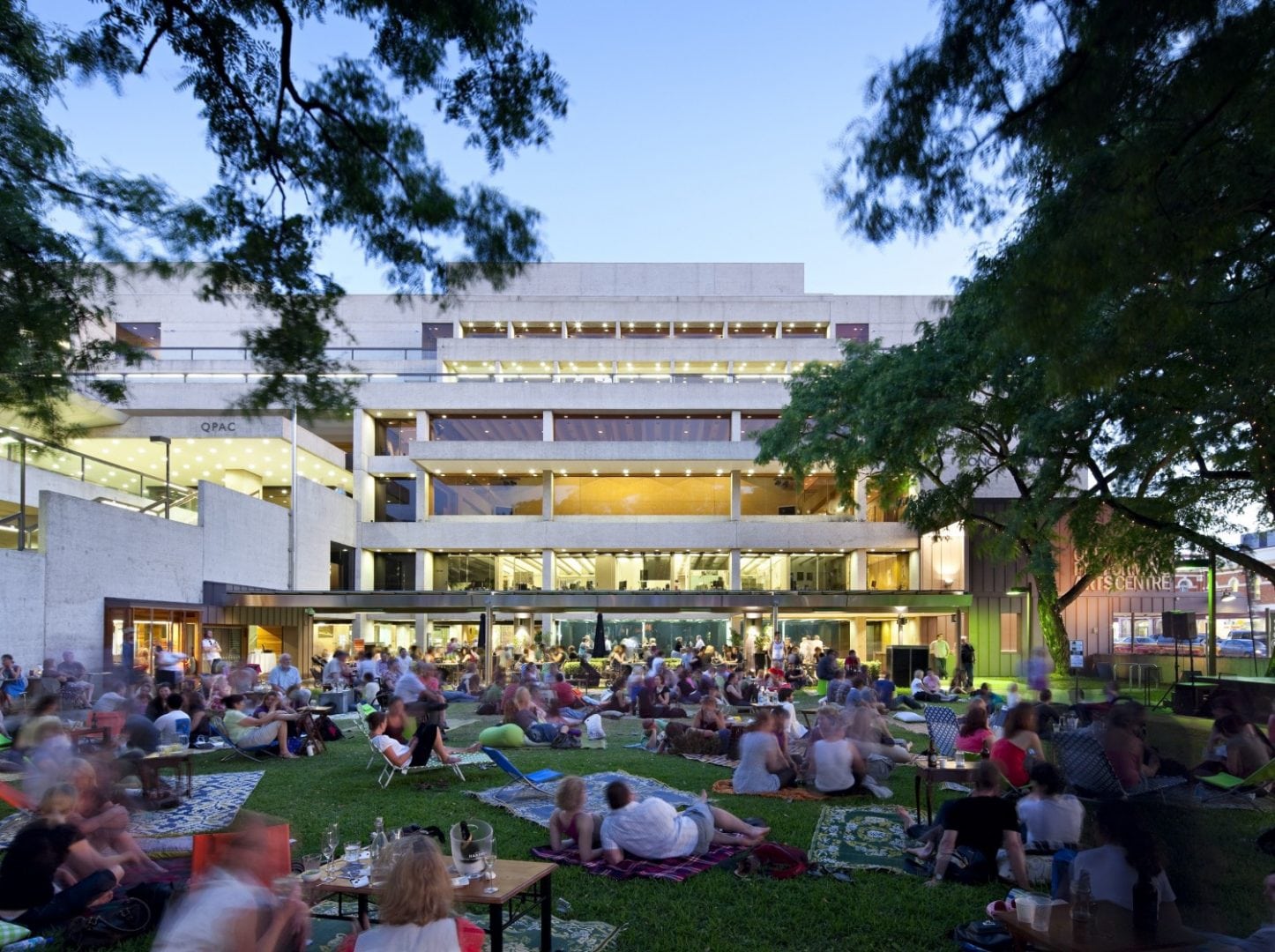 09 Aug

Queensland Performing Arts Centre – QPAC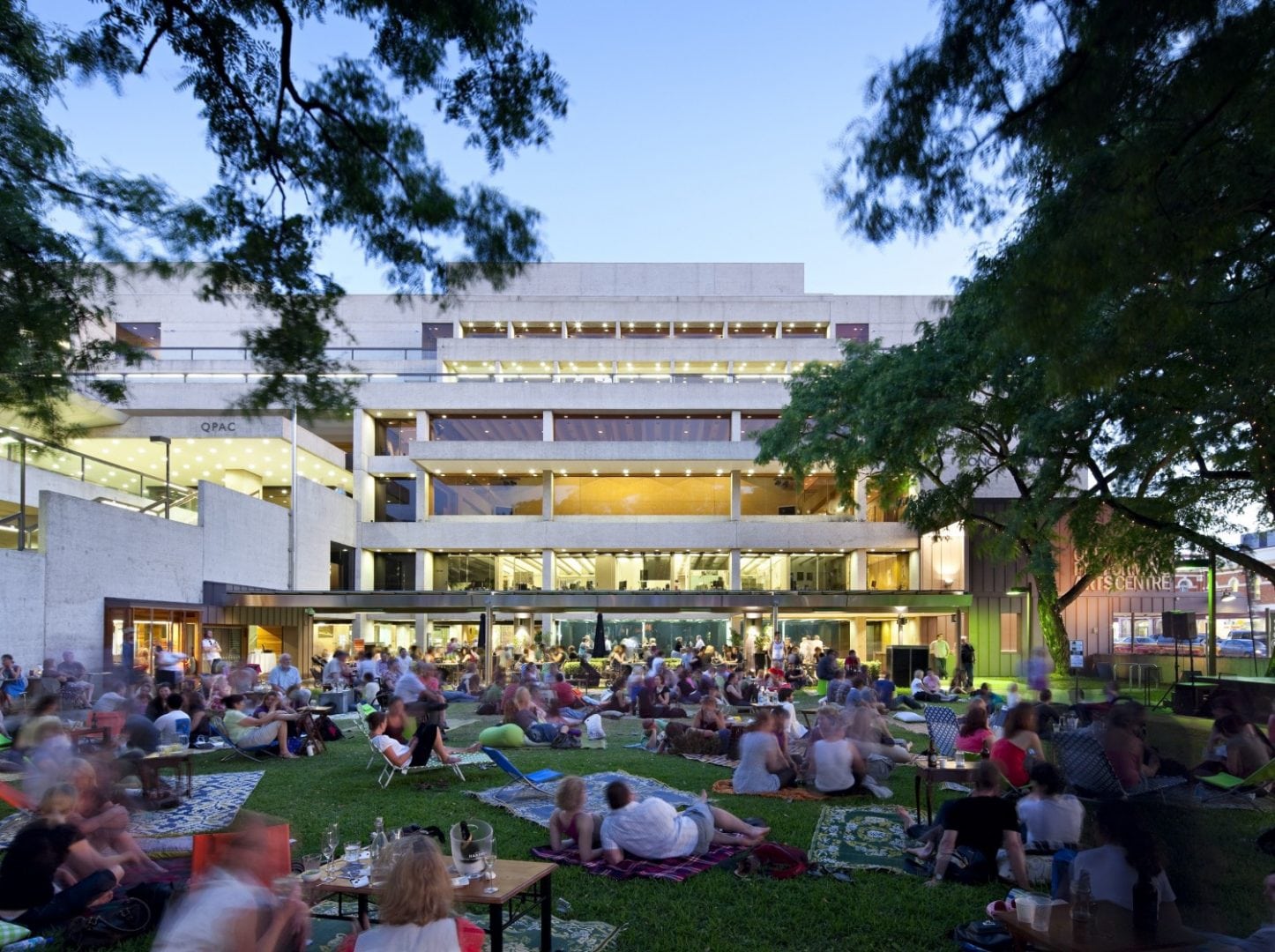 Queensland Peforming Arts Centre – www.qpac.com.au
The Queensland Performing Arts Centre (also known as QPAC) is part of the Queensland Cultural Centre and is located on the corner of Melbourne Street and Grey Street in Brisbane's South Bank precinct.
QPAC was designed by local architect Robin Gibson in the mid-1970s, after State Cabinet formally recognised in 1972 the need for a new Queensland Art Gallery and a new major performing arts centre, in addition to a new location for the Queensland Museum and State Library.
Opening with only 3 Theatres, "The Lyric Theatre", "The Concert Hall" and "The Cremorne Theatre", the Centre was designed with expansion in mind. In 1998 the "Playhouse" was opened, ending the original extension plans. In 2017, QPAC hosted more than 1.3 million visitors to more than 1,200 performances, given the city population of Brisbane at 2.4 million, with the South East Queensland area's population sitting at 3.5 million and the entire State of Queensland at 5 million.