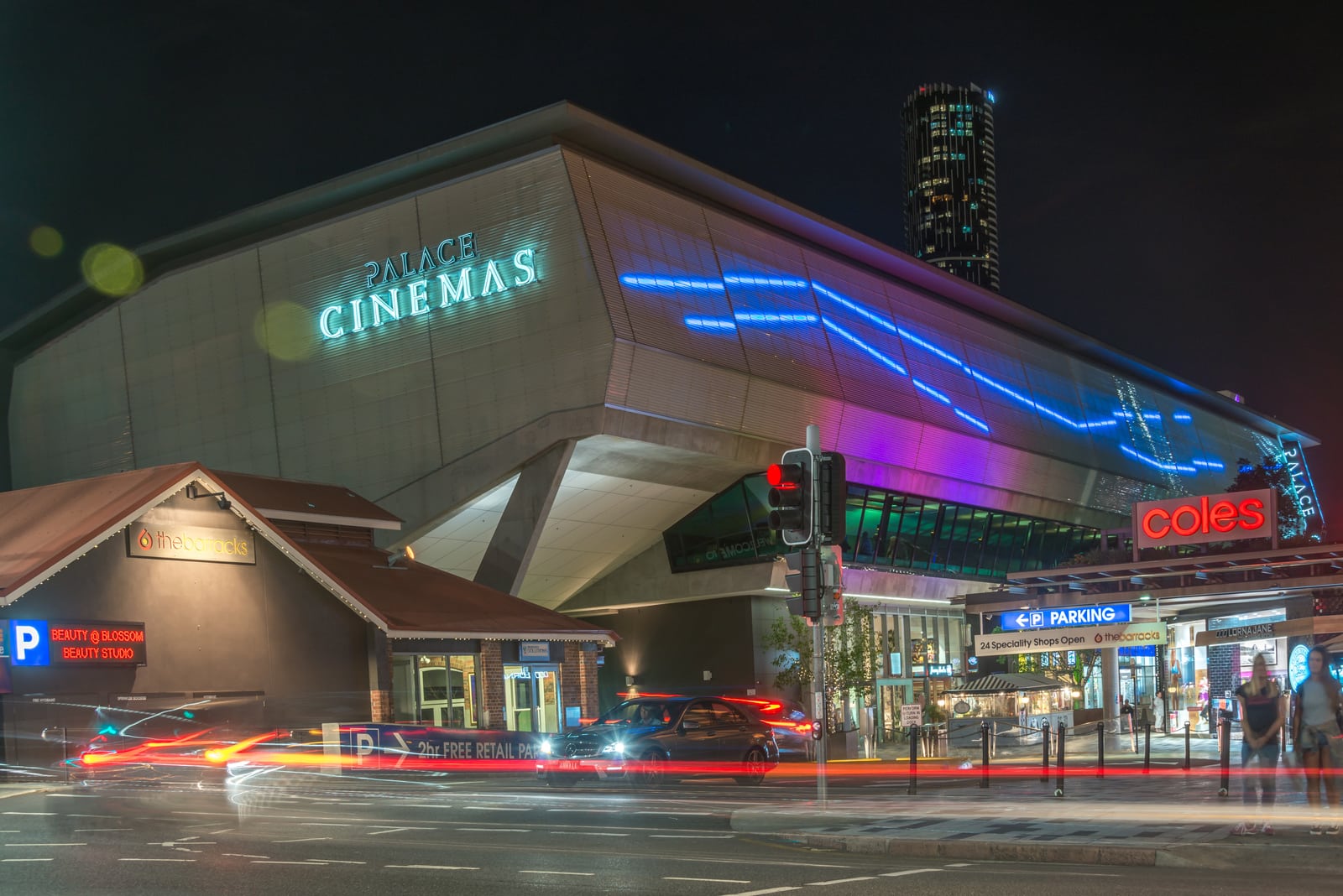 09 Aug

The Barracks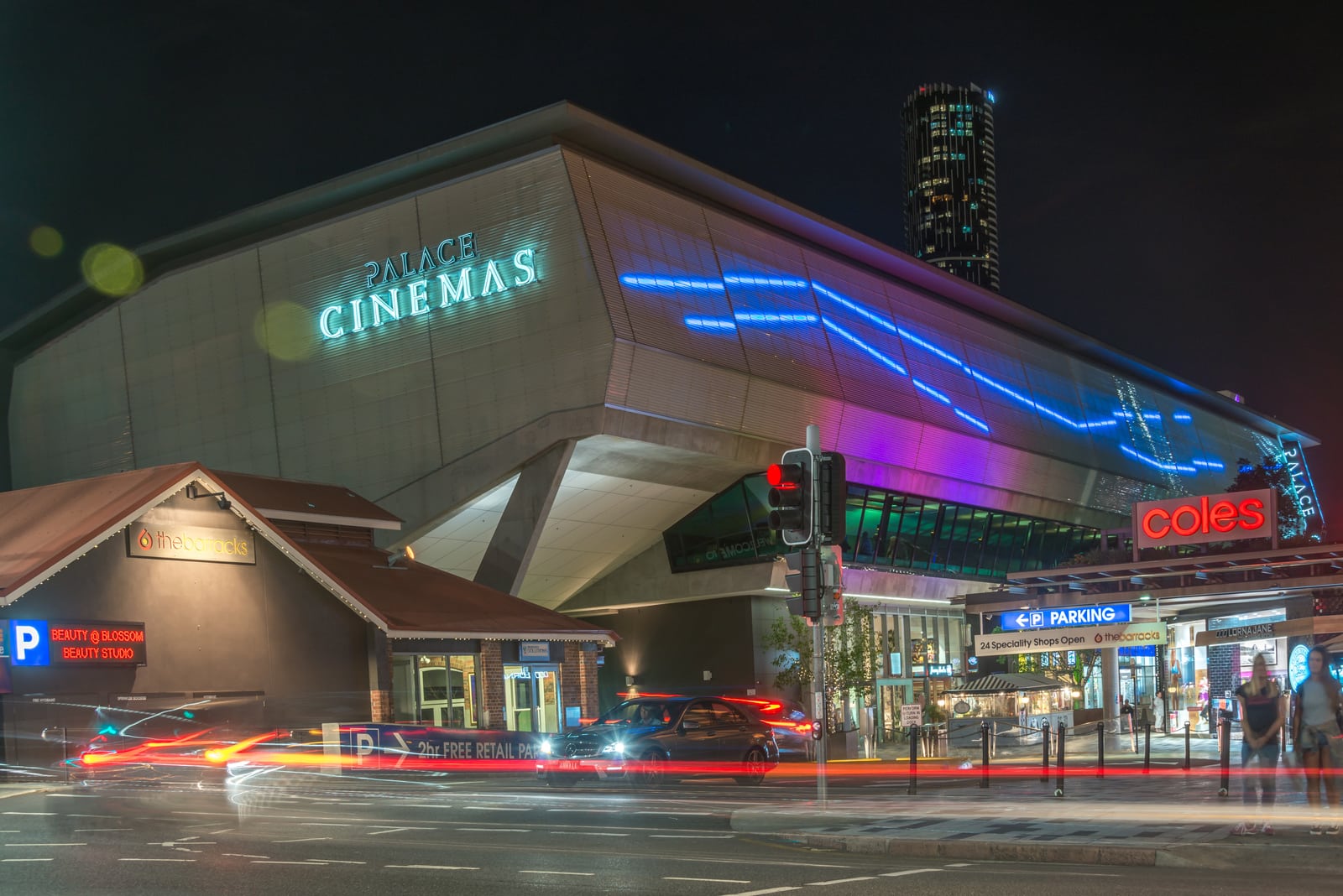 Developers, Property Solutions and QM Properties, have transformed a site that had laid derelict for nearly 20 years into a landmark retail and commercial precinct, successfully integrating three of Brisbane's key heritage listed buildings with contemporary architecture.
The three heritage listed buildings from the Police era remaining on the site are the stables (1912), the three storey brick barracks (1939) and the radio communications centre (1941).
In 2009 the developer's efforts were rewarded when The Barracks won two prestigious UDIA Awards for Urban Renewal and best large Retail/Commercial development.